InCryptoView represents the capitalization of cryptocurrencies in real time, compare trends, crypto quiz, Converter, people's opinions about the cryptocurrency market and more!
Notification
Registration and authorization is temporarily suspended. Please be patient, it will resume soon! 🙂
Want to
ask a question? write an article? write about your project?
What is the release date of Ethereum?
Coin
Price

$

7,968.00

$

255.57

$

0.405941

$

418.26

$

6.29
We display more than 1500 cryptocurrencies in real time. Flashing lights will let you know which way the cryptocurrency rate is going.
Trend Comparison shows the greatest peak of popularity upon request cryptocurrency of each month starting in 2012. 100 points – the highest level of popularity of the request.
What cryptocurrency does the logo belong to?

Interesting fact. Initially, InCryptoView was created for tests so that users could take tests and learn blockchain. Most of the tests have been removed, we have left the most interesting!
Cryptocurrency calendar will let you know what will be the events of this coin. It is useful when you store it or want to buy it. Typically, there are differences between listing and delisting 🙂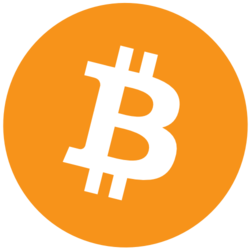 You can convert cryptocurrency and look at the card in real time! On the Converter, the rate is updated every 15 minutes.

The market will
go up not change go down
Specify where you think the market will go today. Also, look at the forecast of other users on the market capitalization.